Synthetic Labelling Innovations
LabelLock® 7000 Technology
Run Fast For Hours.
Cleaner running, fast-setting synthetic labelling innovations
Able to run at speeds of up to 1200 bottles a minute, our LabelLock® range of synthetic wet glues have been formulated cleaner so you can run fast for hours without having to stop for a clean down.
Ideal for hot and cold bottlers, distilleries, water bottlers and cider makers - anyone that labels glass or plastic bottles in large quantities - LabelLock® bonds most label substrates, drying completely clear and without winging. This innovative formula also remains stable for long periods, giving consistent performance and zero stock write off even under imperfect storage conditions.
So whether you are labelling beer or juice, in Glass or PET or even tax strips for difficult coated caps, the 7000 series will offer you serious bottom line benefits.
A snapshot of the benefits
Aggressive bonding and fast setting
Low consumption - reduce your adhesive usage by up to 40%
Supremely consistent from batch to batch giving you consistent good performance
Very low odour - eliminate the "farm smells" associated with caseins
Ice water resistant technology - 21+ days IWR
Easy to clean down from your machine parts
High wet tack holding down difficult labels with ease
"On switching to Alphabond's new synthetic grade, we were immediately impressed by two major improvements. Firstly, we started to make real savings as the glue usage on our labellers dropped noticeably. Secondly, our line operators were more than happy, because unlike previous grades, it gave off no smell whatever." - Packing Manager, UK Brewery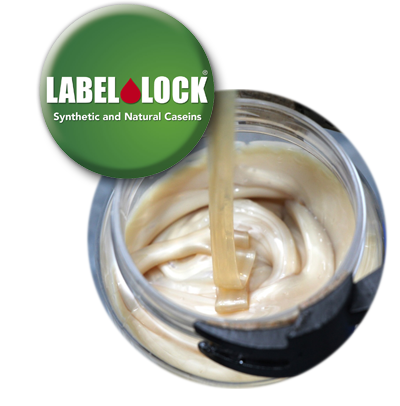 Tough "SQUEEZE-PROOF" bottle labelling you can rely on!