Stop Nozzle Blockages.
High-performance, thermally stable hot melts that don't char or degrade
When production managers told us they were fed up with the costs of replacing nozzles, not to mention the lost production caused by parts degradation and in-tank charring, we thought they were throwing down the gauntlet.
We thought, what if we came up with a hot melt that didn't char or degrade? One that didn't carbonise or go black when it was left for hours in the tank?
Hundreds of lab hours later, clean-running Perfecta® technology was born. And the results exceeded our expectations. No downtime through blocked nozzles. No charring. Maximum uptime, speed and line efficiency. Improved bonding to a wide range of materials. Completely odour free. We don't apologise for the long list!
So if you want a clean, versatile, efficient product that will run for hours effortlessly with no issues, give Perfecta® a try. Cost savings virtually guaranteed.
A snapshot of the benefits
Exceptional thermal stability - eliminate charring and nozzle blockages
Maximum uptime - cut back on unplanned maintenance, improve productivity
Versatile - just one Perfecta® grade will often replace five or six traditional grades, reducing your inventory costs
No stringing or build-up from the applicator head - Perfecta® is designed to run clean
No fuming or odour - improve your operators' working condition
Very low consumption - proven 30% usage savings in your overall volume
"Blockages on the carton/case erectors were a problem previously, now with the highly heat stable grade from Alphabond, this has been eliminated" - Global Confectionary Brand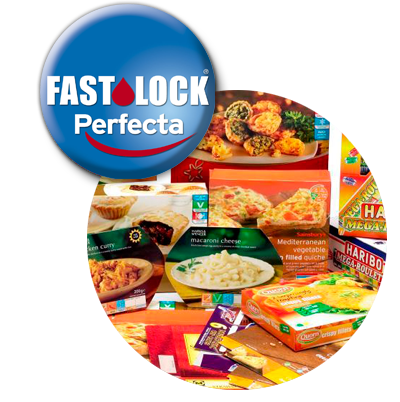 No Charring