The Top 6 Hot Melt Tank Manufacturers in the UK and Ireland
Many of our customers ask us who the main hot melt equipment suppliers are in the UK for hot melt adhesives.  To help, we've created this shortlist with handy links to their sites.
Its important to state we work with all the main hot melt adhesive application companies and each has their own specialism and area of expertise - there is no one supplier that is best at all markets and applications and whilst this list is not exhaustive, they are the key players that we tend to see in the markets we are active in:
1. Baumer HHS GmbH - For over 30 years, everything we do has been geared to reliable gluing and to one goal: meeting the high demands of both our customers and a dynamic market. Baumer hhs specialises in industrial applications. Our specialised solutions are used in folding carton and corrugated board production, end-of-line packaging, print finishing and other applications.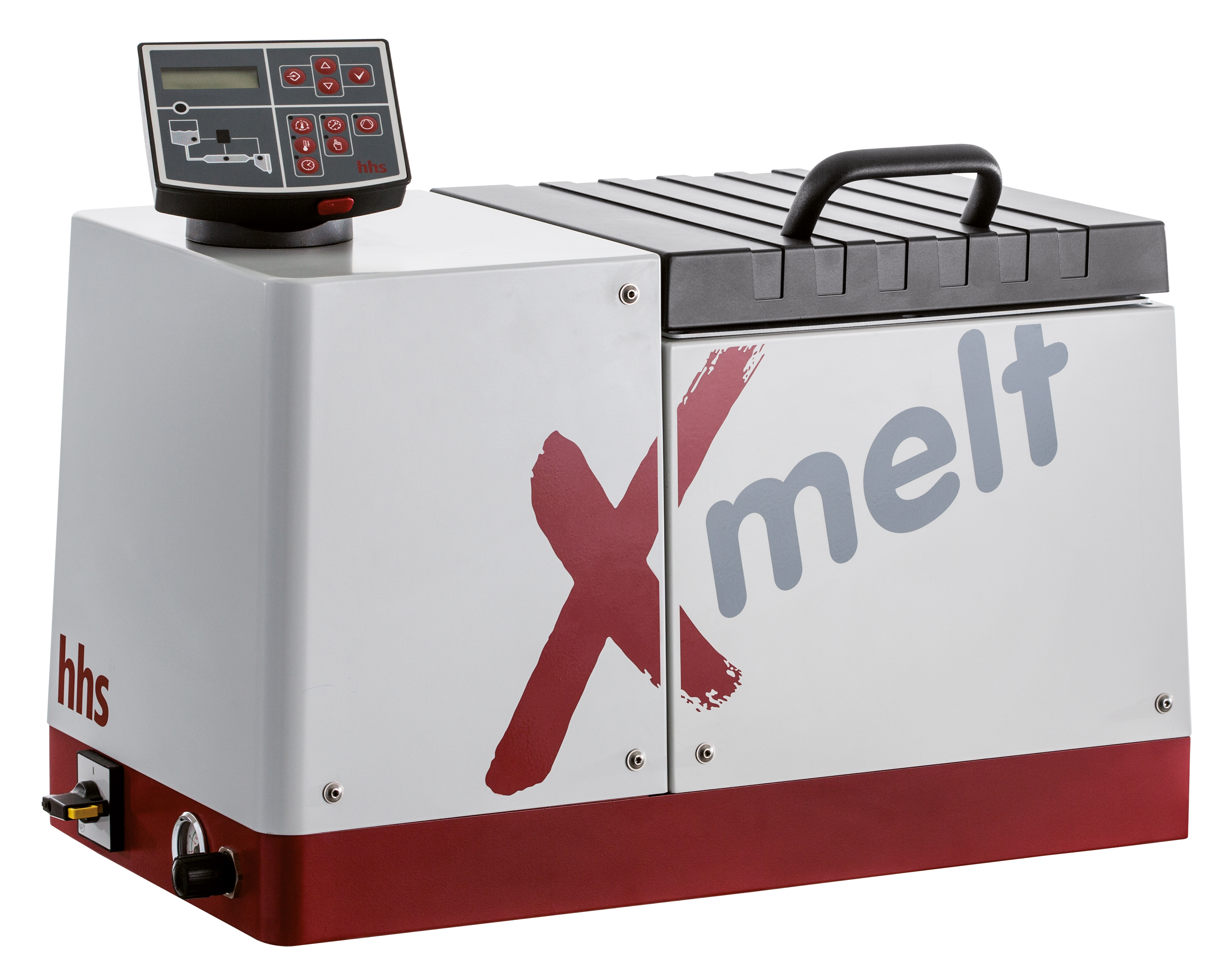 2. Valco Melton - Valco Melton is a leading innovator in hot melt technology and offers a comprehensive selection of hot melt systems, components, and support equipment to assist your manufacturing operations. With specialized hot melt coating stations and a wide selection of compatible parts – including hoses, filters, pumps, nozzles, adhesive guns, and more – we have the versatility to address any production challenge. To find out which solution is right for you, speak with one of our product specialists today.
3. Focke Meler - Focke Meler Gluing Solutions is a group of companies with an international presence and more than 30 years' experience in developing and manufacturing systems for applying adhesives and sealants.
4. ITW Dynatec - ITW Dynatec is a global supplier of hot melt machines and solutions for various industries such as Packaging, Disposable Hygiene Products, Adhesive Coating & Laminating. 

5. Robatech - In 2014, Robatech Gluing Technology (an authorized trading name of W.H. Leary Ltd.) became the exclusive distributor of the Robatech brand in the UK and Ireland.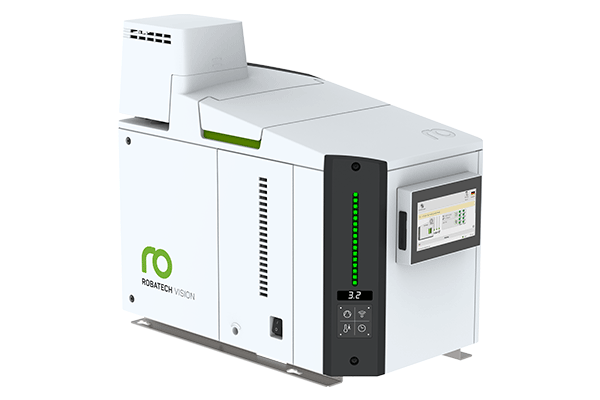 6. Nordson -  Nordson manufactures innovative precision technology designed to solve problems in an expansive set of diverse end markets. Their manufacturing supplies fully-integrated systems, after-market parts and consumables to support critical applications in consumer durable, non-durable, industrial, medical and electronic end markets.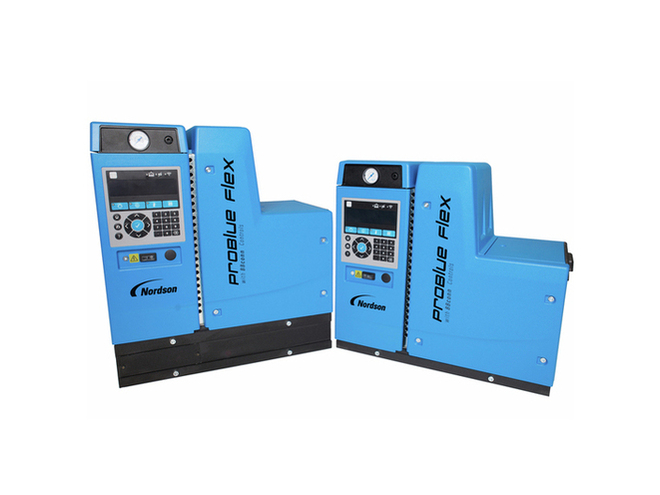 If you found this list helpful or want some more specific advice around an application that you have - please contact us on marketing@alphabond.com and we'll endeavour to help you. Alternatively you can book a short meeting with us to discuss your glue use below:
---